Porter GeoConsultancy
specialises in:


International Study Tours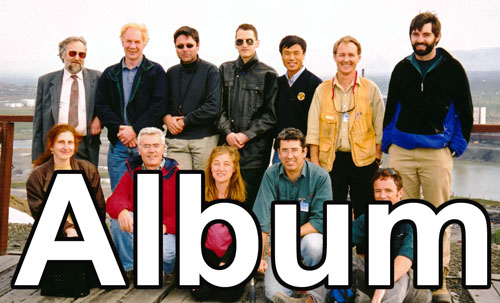 Professional development courses,

For geologists from around the globe,

Visiting the world's classic ore deposits.


Geological Consulting & Project Generation


Publishing
&
Conferences


Editing & publishing of technical books,
sold via our secure online bookshop,

Organising conference technical programs,


Literature Service

Classic & latest papers - on world ore deposits,

Select & order literature & our books


World Ore Deposit Database

Geological summaries, tonnage, grade,

Literature reference citations,




T M (Mike) Porter
the principal has: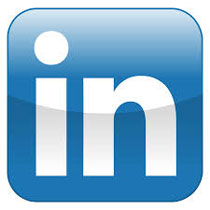 Over 45 years industry experience in geology,

Wide knowledge of global geology & ore deposits.


Contact Details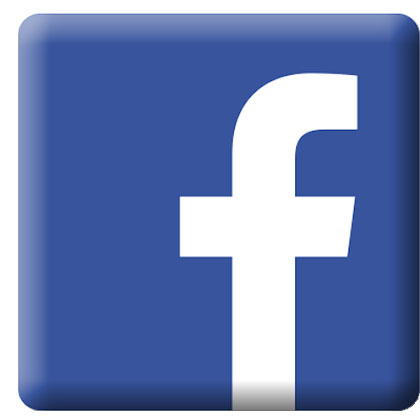 Contact us by email, phone or fax,

Subscribe to the PGC mailing list.

See us at PorterGeo on Facebook.